WE ARE PASSIONATE ABOUT LAUNDRY
---
Starting from your home city-Peshawar. Time is money and we can help you save it. Reshaping the experience of laundry. Pioneering the online pickup and home delivery Laundry Service. 1st ever Online Laundry Services in Pakistan. Online registration is open.
Mylaundry is a full-service dry cleaning company that was established years ago with the singular goal of helping people stay clean- for as easy and as cheap as possible. Our mission is to keep your clothes precious, and well stop at nothing to get this done.
The company was founded on the principle of customer satisfaction, and this has been our driving force ever since inception. We believe people should be able to get their dry cleaning done by reputable and trained professionals, and we're offering a full guarantee on all items dropped with us.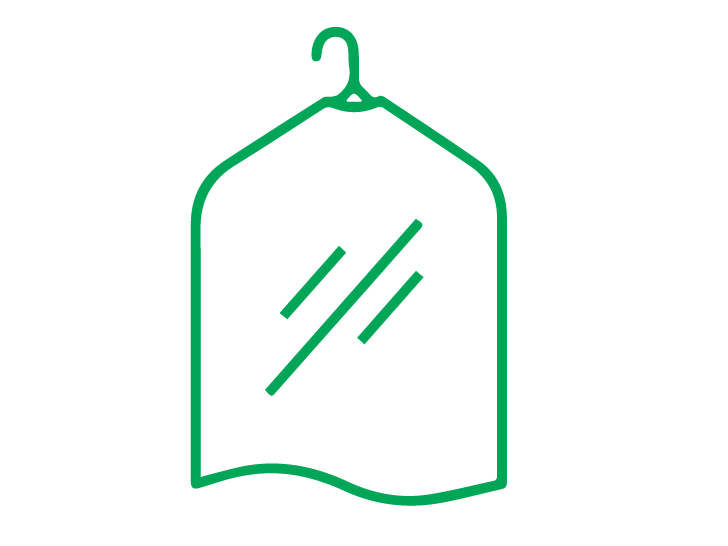 Dry clean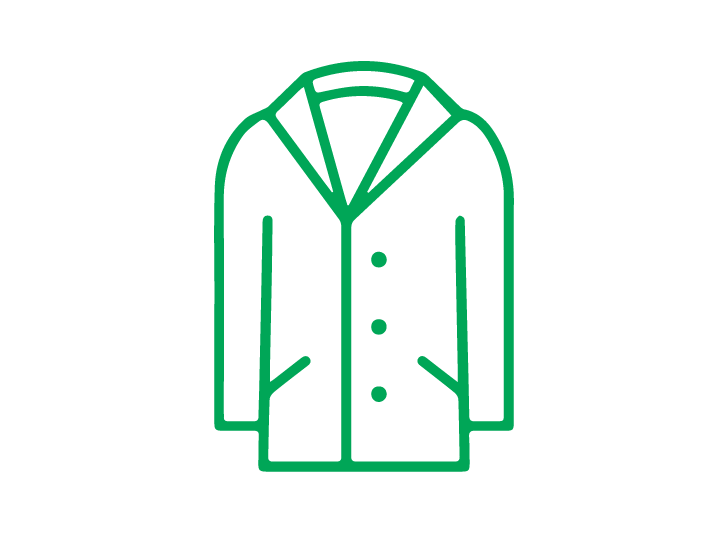 Laundry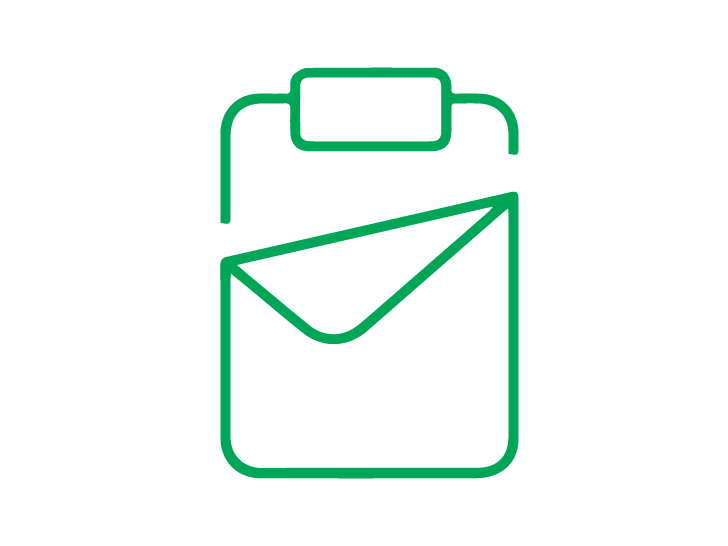 Professional Tailoring & Alterations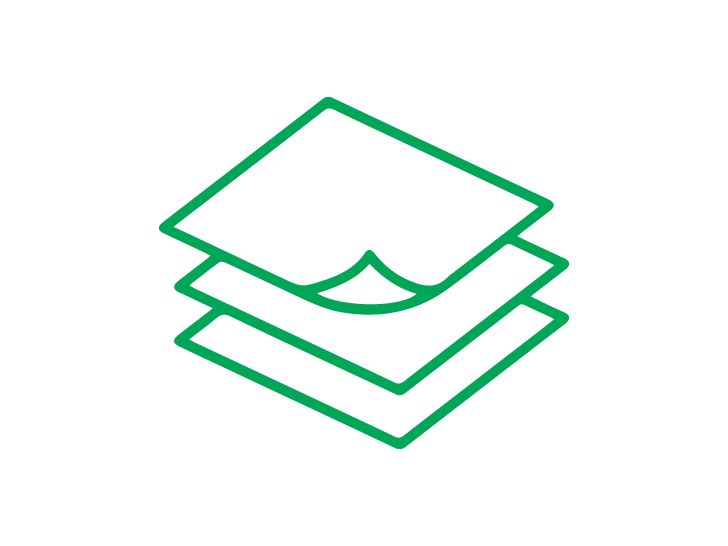 Wedding Gown Cleaning & Preservation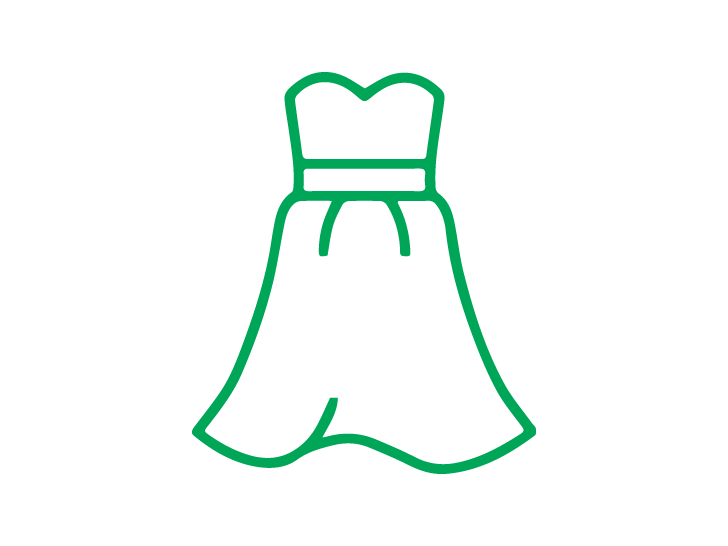 Leather & Suede cleaning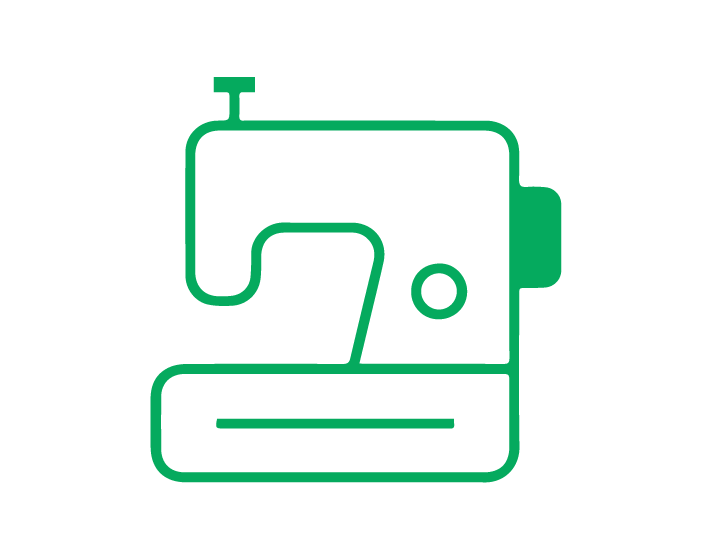 Household items
How It Works
---
Well, how does It actually work?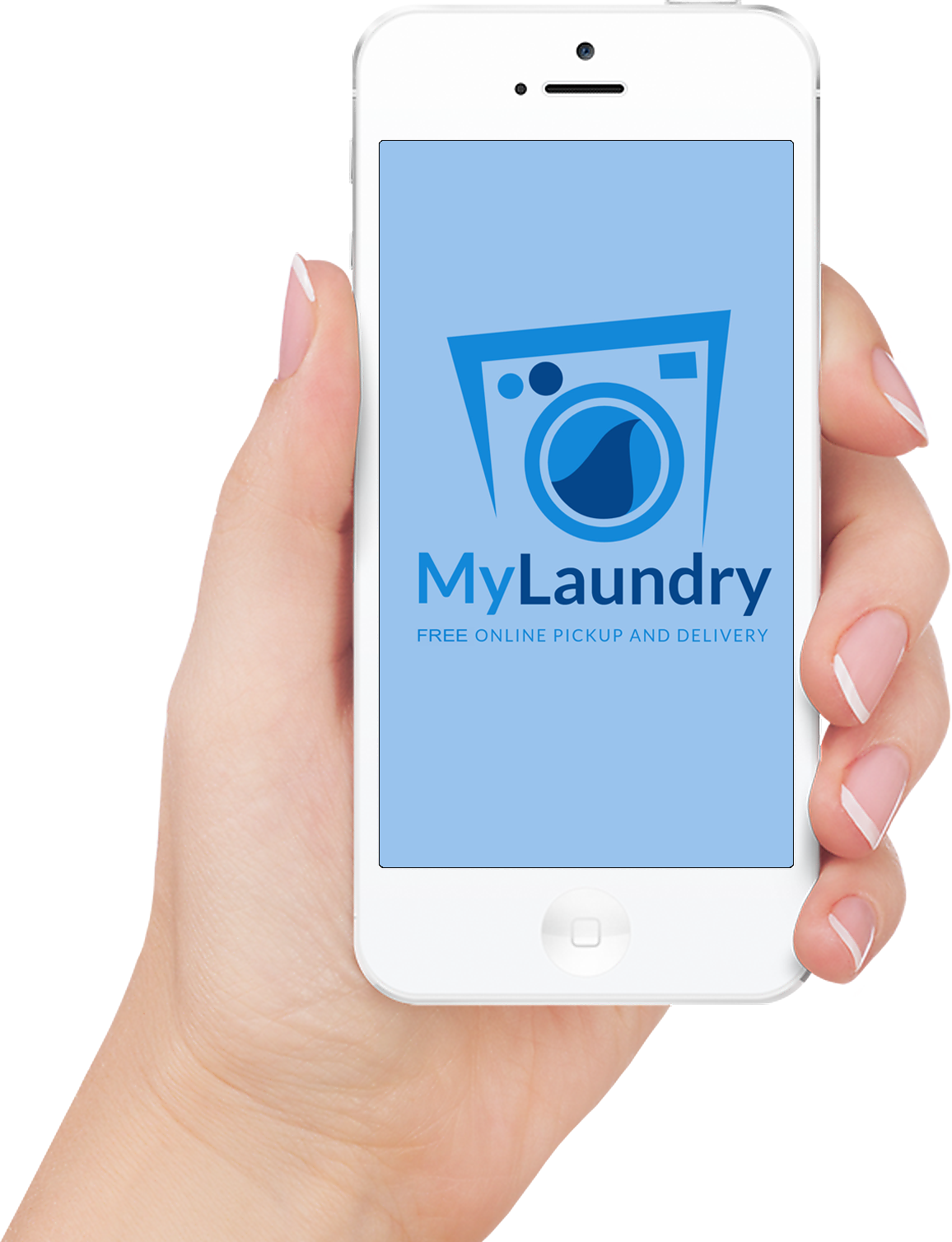 Download The App
Download the MYLAUNDRY! App and
choose from our wide range of services.
You can download the app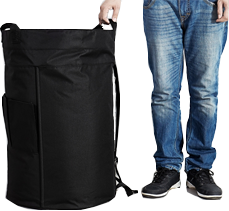 We Pick-Up
Schedule a dateof pick-up and we'll collect
clothes for you.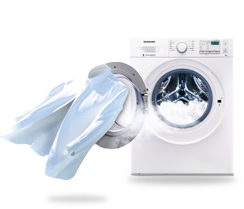 Our Staff Clean
Our truted staff will clean your
laundry.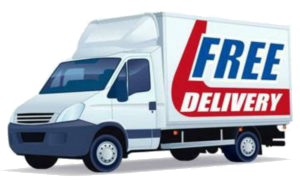 We Deliver
We bring your laundry to your door
step as per schedule.
Now you have time.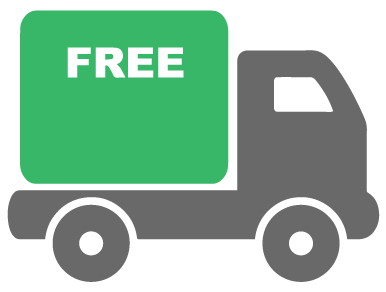 Free pickup and delivery
One of the ways we try to ensure your satisfaction is by taking the load off your shoulders. As such, we have incorporated a pickup and delivery service, and it is entirely free of charge. Just give us a call when you want to have your clothes washed, and we'll be on hand to get the clothes and return them after the agreed-upon time.
State of the art equipment
While we go out of our way to ensure the effectiveness of our workers through training which makes them ready to tackle any challenge whatsoever, we also understand that with specific tasks, a worker is only as good as the tools at his (or her) disposal. This understanding, as well as a deep desire to ensure that we provide quality services, has led us to give no more than the very best in cleaning tools and machinery.
We keep tabs on the best dry cleaning innovations, and we ensure to get our outlets stocked with no less.
All to be even more useful to serve you better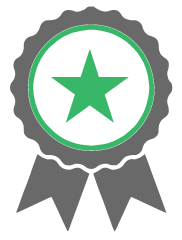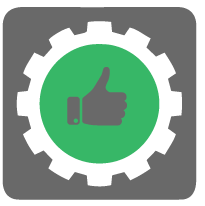 Focus on quality
Quality and customer service are our two most significant focus points. At Mylaundry, we firmly believe the best way to keep hold of our clients is to provide completely unparalleled services.
This is why we work tirelessly and leave no stone unturned n our efforts to provide quay dry cleaning services. We ensure all of your requirements are met, thereby seeing to it that you are delighted with our work.
With Mylaundry, there will be no do-overs for sure.
The right type of staff
At Mylaundry, we believe in putting out a professional front at every point in time. This helps our image and also sees to it that our customers can trust us with their clothes.
To wit, we have been able to develop the right crop of workers to serve your needs. Rest assured that our workers are highly trained, with a vast amount of experience between them
These skills, as well as access to the very best in technology and equipment, will help them take care of your clothes to the maximum.
Our workforce is one of our greatest strengths, and it is why we take great pains to ensure an effective hiring process.